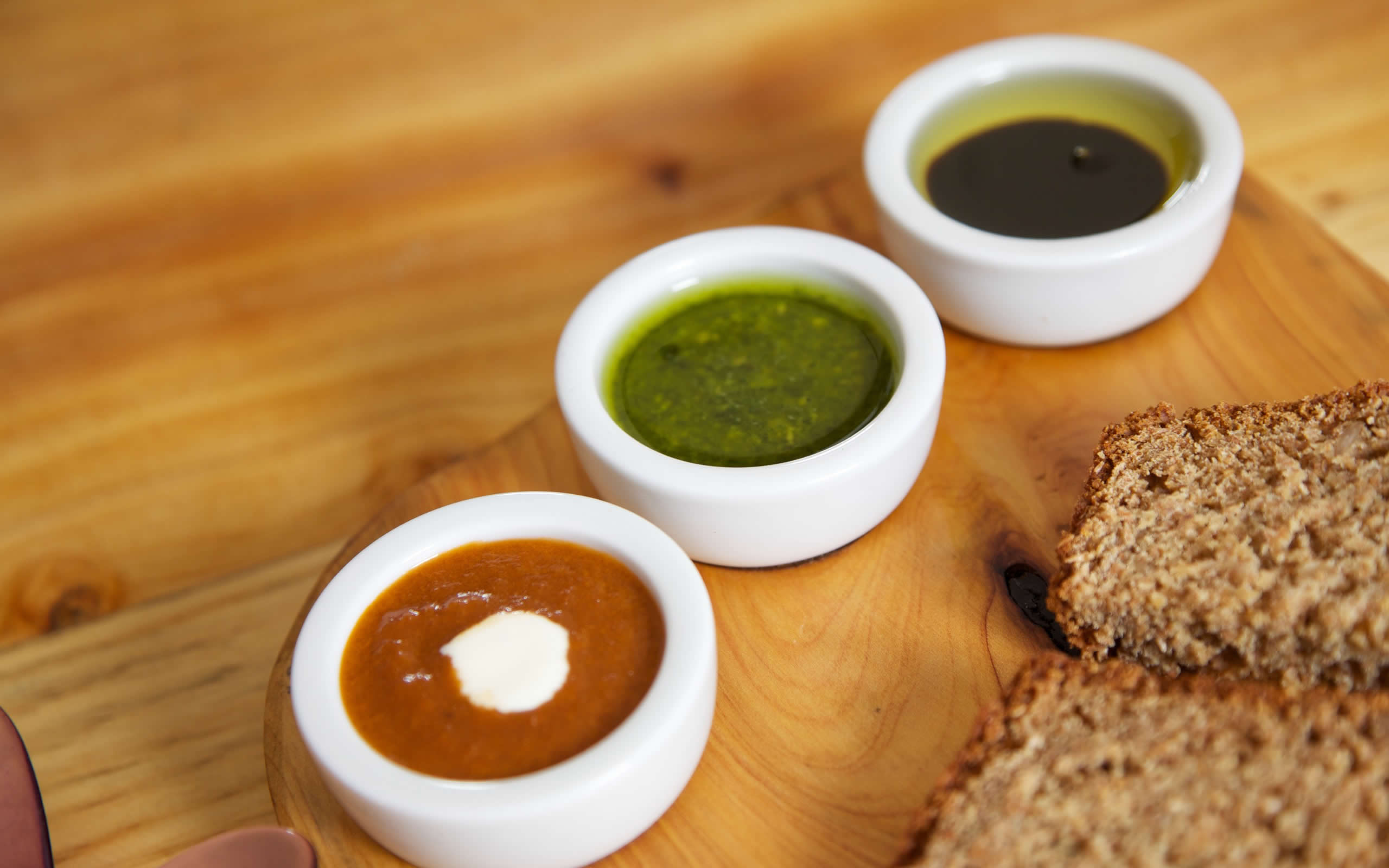 Did you ever think that fasting has anything to do with the future? It is possible to fast so that something good may happen. This post is an invitation to use Lent as an opportunity to fast for peace: peace in family life; peace in our countries; peace in the world.
Thursday 27 March is the day we have chosen as a day of solidarity for those who are fasting for peace. There will be an hour of prayer in the morning, an hour in the afternoon and another hour in the evening in the Margaret Aylward Centre for Prayer and Dialogue, Holy Faith Convent Glasnevin. You are warmly invited. Times are: 1030 to 1130am; 3.00 to 4.00pm; 7.30 to 8.30pm.
Can't come to the Centre? No problem! You can join us remotely by praying for peace on that day. To build the sense of solidarity for peace, you could send us an email from the homepage contact section and simply type PEACE in the subject line. It will be great for the people praying here to know that other are praying with them. Of course we won't publish or keep your email address or use it for any other purpose.
Prayer and fasting go together but fasting is not just a test of physical endurance.The poet Robert Herrick captured the sense of fasting in his poem 'To Keep A True Lent'.
"Is this a fast to keep the larder lean? And clean from fat of veals and sheep?
Is it to quit the dish of flesh but still to fill the platter high with fish?
… No, 'tis a fast to dole thy sheaf of wheat and meat unto the hungry soul
… To show a heart grief-rent, to starve thy sin, not bin;
And that's to keep thy Lent".
Lent is about the heart but the slight physical deprivation of fasting keeps us attuned to the good impulses of the heart: love not hate, forgiveness not vengeance; building and not tearing down.
May peace be with you, your families, your country and all over the world.