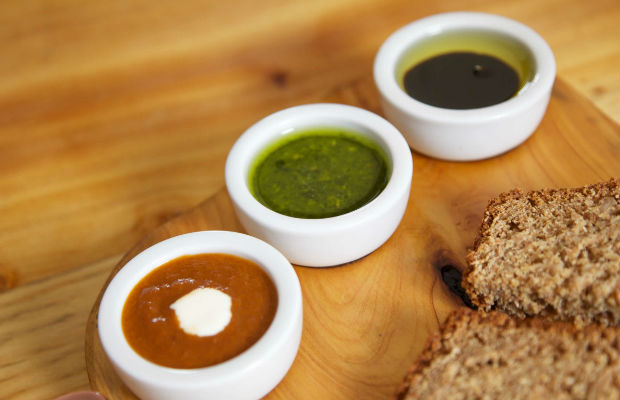 Giving up some food for Lent is not an end in itself. It has meaning only if it relates to some change in ourselves which makes us think of other people. This poem by Robert Herrick captures these ideas and shows us the real purpose of Lent.
To Keep a True Lent
Is this a Fast, to keep
The larder lean?
And clean
From fat of veals and sheep?
Is it to quit the dish
Of flesh, yet still
To fill
The platter high with fish?
No: 'tis a Fast to dole
Thy sheaf of wheat
And meat
Unto the hungry soul.
To show a heart grief-rent;
To starve thy sin,
Not bin;
And that's to keep thy Lent.
Robert Herrick