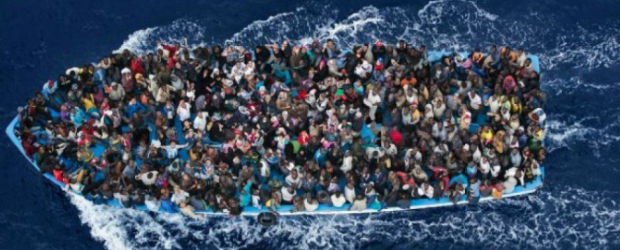 Harrowing footage of refugees being rescued in the Mediterranean have filled news networks in the last few weeks. Ships of the Irish navy have been deployed to assist in this humanitarian crisis.
Three communities of sisters will open in Sicily to provide immediate relief , pastoral care and ongoing settlement services to the refugees.
The sisters come from different religious orders and have language skills necessary for this ministry.
The initiative is being set up by the international association of women religious congregations, the same group who set up the highly effective Solidarity for Southern Sudan which trains Sudanese teachers, nurses and agronomists.
We pray for the people found dead in the truck in Austria, those drowned in the Mediterranean and for the safety of all seeking refuge.
If you would like to donate to the ministry in Sicily, please email us at aylward@eircom.net and we will send you the banking details.